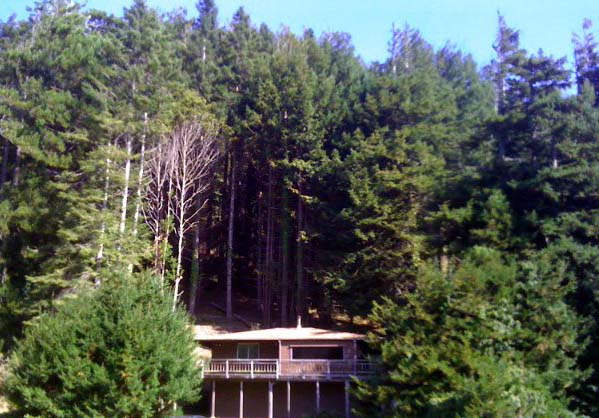 I recently moved to the Northern California coast. I must be the luckiest girl in the world!!! This place is awesome and I'll share it with you. Head out for a private lampworking experiance with me at my shop in the redwoods on the Mendocino coast.

What will we do? It's up to you! I'm happy to present content from my stringer and/or enamel classes or you can design your own experiance. (Be sure to check out the course material in my enamel and stringer classes!) Contact me to discuss your specific expectations and my ability to meet them. Are there two of you? Even better... we'll keep ourselves super duper entertained.

The Shop: We'll work in my workshop, where two bench spaces are available. We will use my glass and supplies, but feel free to bring anything special you want to work with. You will also bring your glasses and favorite tools. Guests work on my Nortel Minor, if there are two persons my Bethlahem Barracuda is also available. If you prefer your own torch and have quick connects on your lines, please feel free to bring it. Our oxygen is supplied by M-15 and M-20 concentrators.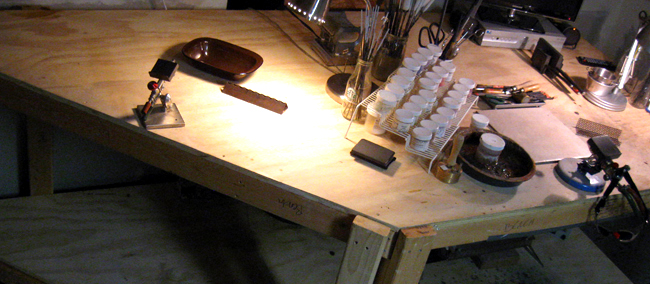 Our Schedule: We'll fire up the torches at 10 am and work until 6pm or later, depending on needs and/or to compensate for the length of our lunch break. Why not go for fresh fish at the marina, or a picnic at the beach with a couple kites?? If you prefer to keep focusing on the work, I'll have make sure to have lunch at the ready. No matter what, we'll have plenty of snacks to keep us going too.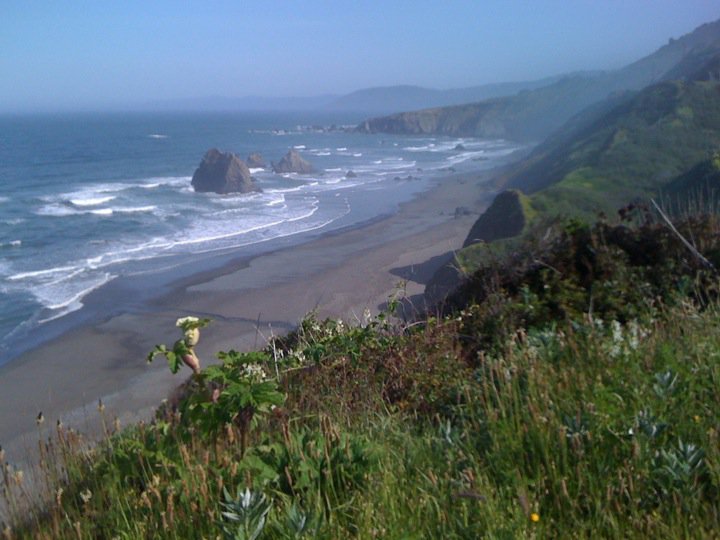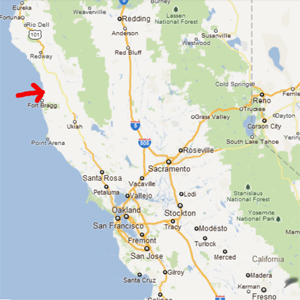 Where am I? Just a few minutes north of Fort Bragg and Mendocino, CA (be sure to check out Glass Beach), in a Redwood conservation forest just off Hwy 1. It's a great place for relaxation and fun all year long. Be sure to save a little time to enjoy the wonderful shops, restauraunts, beaches and forests in the area. (Be careful though, you might love it so much you won't want to leave!)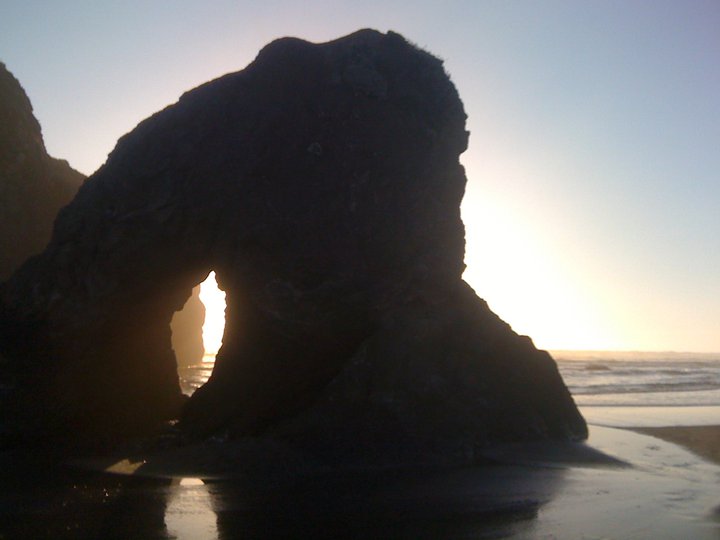 Sleepy Time! Let me help you find a great place to stay! There are many great B&B's, hotels and motels anywhere from $70-$200+/night, most less than 15 minutes away and many are right on the ocean. If you like to camp, there are many outstanding places for your tent or RV close by.
Are you stoked? Let's make it official! Sessions are available for $500/person/day as I consider offering private instruction and home workshops on a regular basis. A 50% deposit is required at the time of reservation. Deposit is non-refundable, unless the cancelled date is filled by a substitute student. Contact me to see if your prefered date(s) are available then make your deposit and get your reciept here.